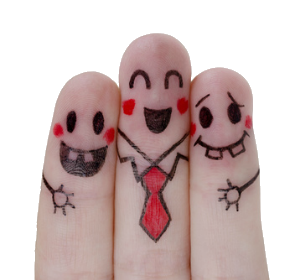 About Us
Our Mission
---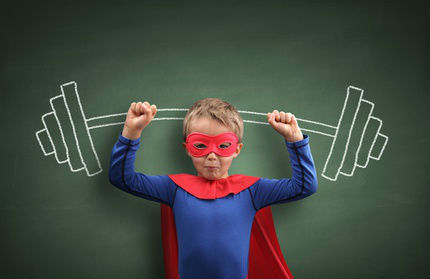 HEROS is designed to provide an enriching, safe and active after school experience for children in grades K through 6, while providing support and peace of mind to their parents and guardians. Our staff is dedicated to helping create real life "heros" by providing a well supervised, caring and instructional environment while instilling healthy values and good moral judgment. By offering homework help and a plethora of activities, we hope to encourage educational and recreational well-roundedness in our young "HEROS".
Quality Care & Professional Staff
---
HEROS staff members are highly qualified and genuinely care about the safety and well-being of your child. As a registered program through the NY State Office of Children and Family Services, all staff is required to be fingerprinted, background checked and have any criminal history reviewed.
The program director attends a minimal of 30 hours of professional training every two years. All staff members participate in trainings as well, with their credit hour requirement respective to the number of hours they work. At all times, at least one staff member on duty has a current CPR and First Aid certification. In keeping with the mission to provide a well-supervised and safe recreational environment, at minimum, a 1:10 teacher to student ratio is always maintained.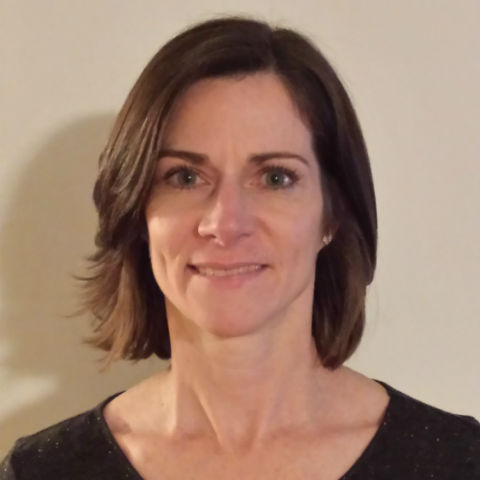 Karen Valentine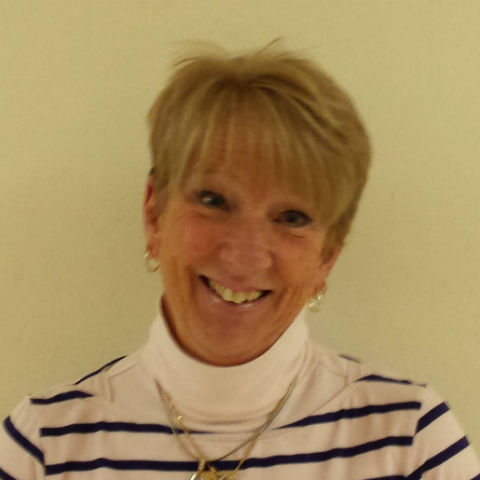 Linda Nass